The first destination portal for extreme sports is born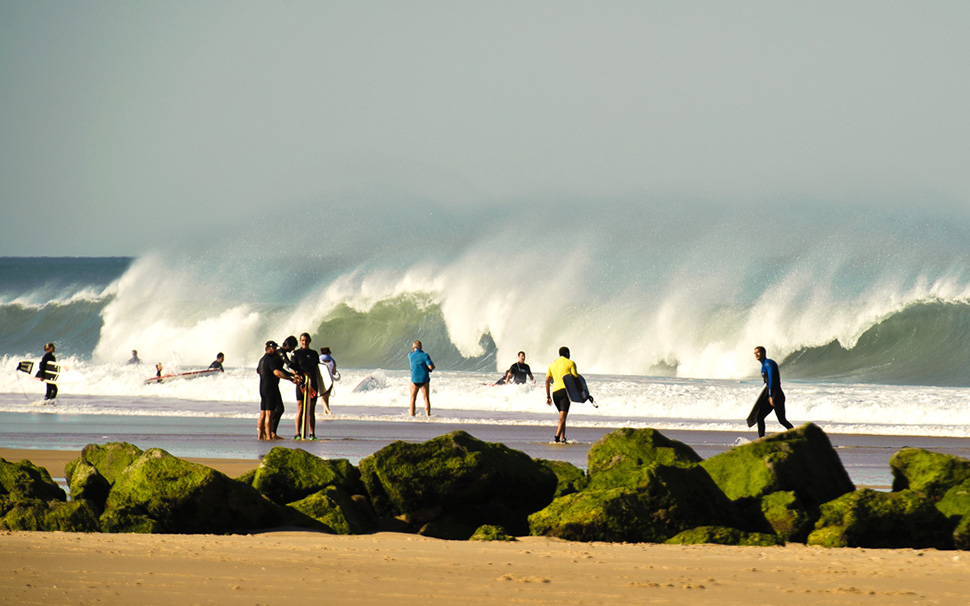 The Surfergalaxy mobile application is free and easy to use. It's the perfect community where you can interact with people who share the same passion and lifestyle. Share your experiences with your community, register sessions and the conditions, photos, videos and compete to be number one in the ranking. There are different slide sports available: surf, bodyboard, stand-up paddle (SUP), windsurf, kitesurf, skate and snowboard.
"Surfergalaxy" has been launched after almost three years of work in which it has reached a social mass of 40,000 followers between a website, available in five languages, and other online communities. Ae has become a pioneer in offering tourist destinations around the world that are ideal for extreme sports such as surfing, snowboarding and skateboarding.
Travelling with extreme sport as an excuse
"The communities we wanted to reach are not only in Spain, but we wanted to have a global reach", explains the director of the project, Alberto Martín, who emphasises that the project is 100% Almeria-based and that engineers, specialised editors and local creatives have worked on it.
The aim is that "when someone plans their dream trip, they don't fail; many people tend to go to the wrong places in the wrong season". Martin gives an example: "If you want to go to Hawaii to catch waves, you can't go in summer because when the sea works there is in autumn.
Thus, each spot explains "the conditions in which it is possible to enter these waters, which are the most or least dangerous, what the swell is like… and everything helps to reduce the risks for the user".
With over two hundred destinations, extreme sports lovers can travel the world enjoying windsurfing on the paradisiacal beaches of Hawaii; kitesurfing from the coasts of Brazil to Mauritius in the Indian Ocean; snowboarding in places like British Columbia in Canada or the Alps in France; or skateparks and urban environments for skateboarders like Barcelona or San Francisco.