Haakgat / South Africa – Windsurf – Melkbosstrand – Cape Town
| | |
| --- | --- |
| Wave | |
| Ola | |
| Wind | SSE |
| Tide | Low, mid |
| Marea | Baja, media |
| | |
| --- | --- |
| Swell | SW |
| Bottom | Rock, sand |
| Fondo | Piedra, arena |
| Time of year | October to March |
| Época del año | Octubre a marzo |
The wave is very surfable and can hold a lot of size. It has various sections, the can be a bit choppy at the beginning but it stays glassy below and collects more. The wind is side shore and you can jump but surfing predominates. You should take care with the beachbreak when you enter at high tide as there is a strong current.
La ola es muy surfera y aguanta mucho tamaño. Tiene varias secciones, al principio tiene un poco de choppy pero más abajo se queda glassy y recoge más. Se puede saltar pero predomina surfear. El viento es side shore y con marea alta hay que tener cuidado para entrar con la orillera, ya que hay bastante corriente.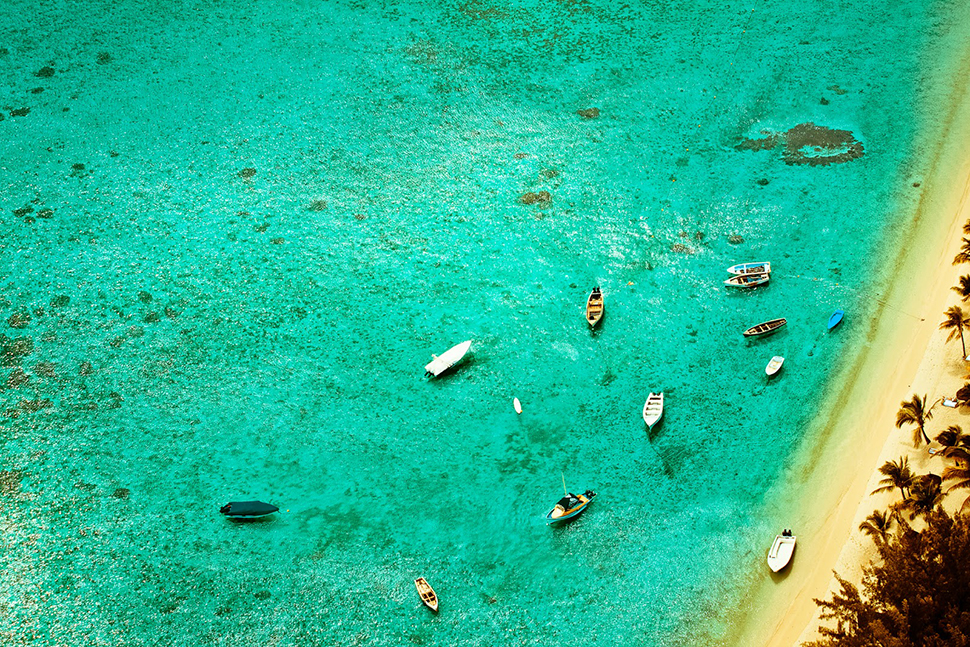 Haakgat is a world class point break that is located south of Melkbosstrand and north of Bloubergstrand, just below the Atlantic Beach Golf Club. It only works when there's a very big swell. It's a clean wave that can be mast high. It receives strong winds from the SE and the water is quite cold, even in the summer. You can enter the water at the most northern point of the beach, but it can be complicated so you have to be patient and read the waves well. You'll know straight away if it's a good day and if it's crowded as you'll be able to see many cars parked along the coast from the road.
Haagkat es un point break de clase mundial que se encuentra al sur de Melkbosstrand y al norte de Bloubergstrand, justo bajo el club de golf Atlantic Beach. Solo funciona cuando el swell es muy grande, la ola es limpia y puede alcanzar la altura del mástil. El viento sopla fuerte del SE y el agua suele estar bastante fría incluso en verano. La entrada se encuentra en el extremo norte de la sección de playa, pero puede resultar una tarea complicada, has de ser paciente y leer bien las olas. Si hace un buen día para navegar sabrás rápidamente que el lugar está muy concurrido viendo desde la carretera el número de vehículos aparcados a lo largo de la costa.
Cape Town has many incredible beaches, mountains, forests, vineyards and even deserts within an hour of the city. It began taking preference in the nineties when European windsurfers were looking for a greater variety of spots, and there they found everything, from fresh water lakes to world class reef breaks.
In Melkbosstrand you'll find the West Coast National Park, the Ratanga Junction theme park, numerous golf courses, the Canal Walk shopping centre and plenty of seafood restaurants. From Haagkat you can see Robben Island, where Nelson Mandela was imprisoned for nearly thirty years. The views of Table Mountain from there are magnificent, both at sunrise and sunset. You could of course go directly to Table Mountain, one of the seven natural wonders of the world, and get the cable car up to enjoy the immense views of the horizon. There are other nearby windsurf spots which you could also visit like Milnerton, Sunset Beach, Big Bay and Melkbos.
Cape Town alberga increíbles playas, montañas, bosques, viñedos y hasta desiertos a menos de una hora de la ciudad. Desde los años noventa comienza a tomarse como preferencia entre windsurfistas europeos que buscan la gran variedad de spots que aquí convergen, desde lagos de agua dulce a reef- breaks de clase mundial.
En Melkbosstrand puedes encontrar la West Coast National Park, el parque temático Ratanga Junction, numerosos campos de golf, el centro comercial Canal Walk y cantidad de restaurantes donde sirven marisco. Desde Haagkat puedes observar Robben Island, donde estuvo prisionero Nelson Mandela casi 30 años. Las vistas de Table Mountain son magníficas desde aquí, tanto el amanecer como el atardecer. Por otro lado, puedes ir a Table Mountain directamente, ya que es una de las siete maravillas naturales del mundo, y gozar de la inmensidad del horizonte, pudiendo subir a lo más alto en teleférico. Además, hay spots cercanos como Milnerton, Sunset Beach, Big Bay y Melkbos.