Platboom / South Africa – Windsurf – Cape Point – Cape Town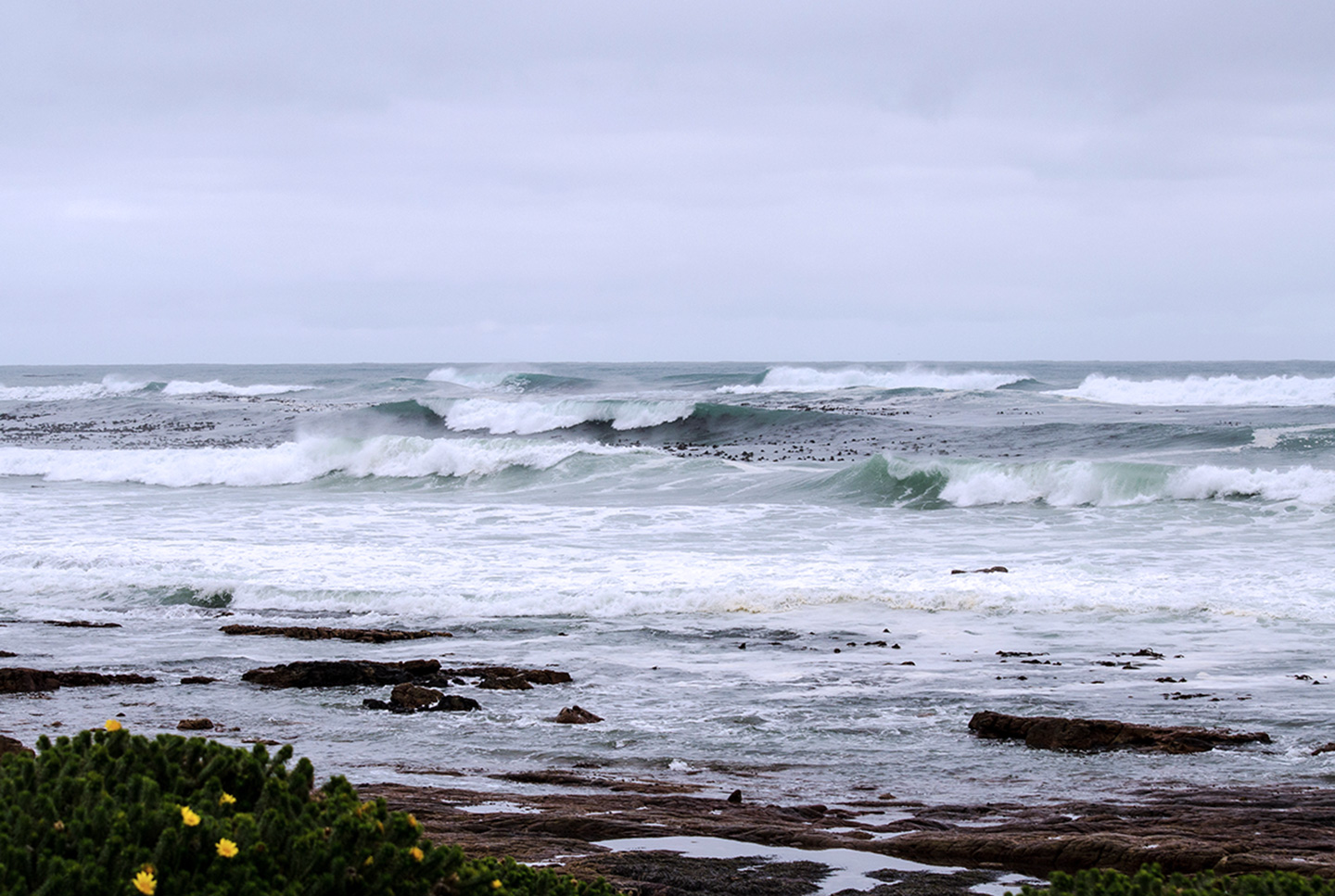 | | |
| --- | --- |
| Wave | |
| Ola | |
| Wind | SE |
| Tide | Low, mid |
| Marea | Baja, media |
| | |
| --- | --- |
| Swell | SW |
| Bottom | Sand |
| Fondo | Arena |
| Time of year | October to March |
| Época del año | Octubre a marzo |
There are always waves in the Cape of Good Hope. The wind is side shore and the wave mainly invites you to surf it but it is also possible to do jumps as it can form very good ramps. The wind can be very strong and it isn't gusty. The wave is short, generally allowing you to make 2 or 3 turns but it has some very powerful sections.
Esta ola se encuentra en el Cape of Good Hope y siempre hay olas. El viento es side shore. Predomina surfear pero también se puede saltar muy bien porque se forman muy buenas rampas. El viento puede estar muy fuerte y no es muy racheado. La ola es corta, de dos a tres giros, pero con secciones muy potentes.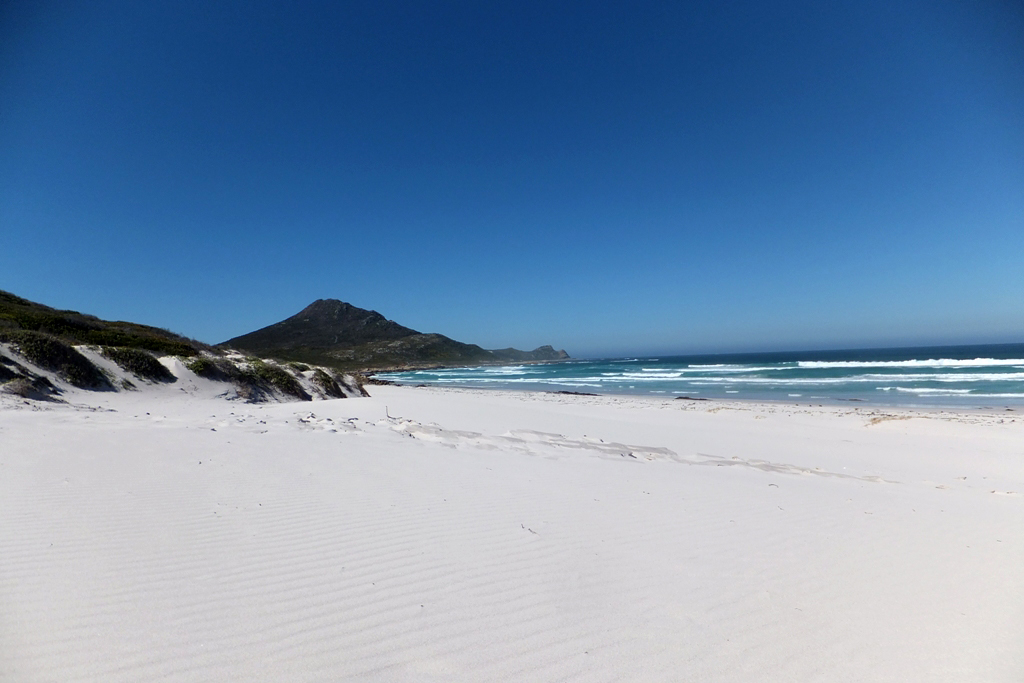 Platboom Beach is located at the extreme south of Cape Point, in the centre of the Cape of Good Hope. It's a small beach with two white sand dunes, crystalline waters and an exposed reefbreak with big and fast waves. From December through to March is the optimal time to sail there. The wind directions are NE and SW. It doesn't get busy very often as it's further away from the city. The only inconvenience is that to gain access to it, there is a charge of 55 rands (6 euros) per person to enter the nature reserve.
Platboom Beach se encuentra en el extremo sur de Cape Point, en el centro de Cape of Good Hope. Es una playa pequeña con dunas de arena blanca, aguas cristalinas y un reef break expuesto de olas grandes y rápidas. De diciembre a marzo el tiempo es óptimo para navegar, la dirección del viento es de componente NE y SW. Rara vez se llena de gente, puesto que este paraje se encuentra retirado de la gran ciudad. El inconveniente que existe es que la reserva natural demanda 55 rands (6 euros) por persona para poder acceder.
The Cape of Good Hope forms a part of Table Mountain National Park, and for this reason there is an abundance of baboons and marine birds. Diaz Beach is next to the lighthouse and there you'll find gigantic waves. To go from there to other spots, you can head to the north of the cape where you'll find Scarborough Beach, Milnerton, Sunset Beach, Big Bay and Haakgat. Red Hill, which is near to Scarborough, has a hiking route which takes around five hours and you'll see amazing waterfalls, exuberant vegetation and contrasting landscapes. The route takes around five hours. The mountains and the surrounding nature is very appealing but you need permits and a good level of physical fitness to enjoy the routes.
Cape of Good Hope forma parte de Table Mountain National Park, por tanto, al ser una reserva natural, no es de extrañar la abundancia en Platboom de babuinos y aves marinas. Junto al faro se encuentra Diaz Beach, donde puedes encontrar olas gigantescas. Para ir a otros spot hay que dirigirse hacia el Norte del cabo, donde se encuentran Scarborough Beach, Milnerton, Sunset Beach, Big Bay y Haakgat. Red Hill, cerca de Scarborough, tiene un sendero que se recorre en unas cinco horas, donde puedes ver hermosas cascadas, exuberante vegetación y contrastados paisajes. La naturaleza que albergan estas montañas posee un enorme atractivo pero requiere permisos y nivel medio de condición física.