Temae / French Polynesia – Surf,Bodyboard – Moorea – Society Island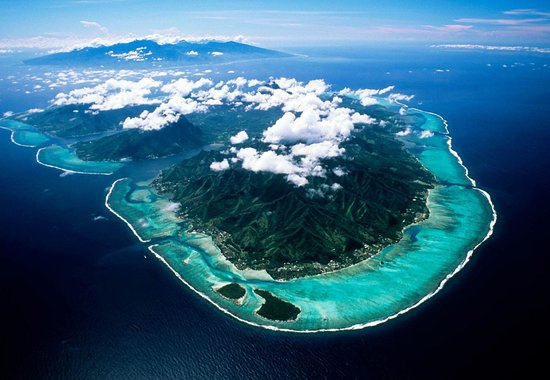 | | |
| --- | --- |
| Wave | Fast and hollow righthander |
| Ola | Derecha rápida y hueca |
| Wind | SW |
| Tide | Medium - high |
| Marea | Media - Alta |
| | |
| --- | --- |
| Swell | S |
| Bottom | Reef |
| Fondo | Arrecife |
| Time of year | Winter |
| Época del año | Invierno |
There's an amazing, fast and hollow right-hand reefbreak. It's not a consistent spot and it's difficult to find the optimal conditions, The best period is in winter, when the South swells wrap around the island and the SW wind blows. With the tide coming in, the wave is at it's best and if it's a good size you can connect the different sections for a longer ride.
No es un spot muy consistente y es difícil que aparezcan las condiciones óptimas. La mejor época es el invierno, cuando los swells del S envuelven a la isla y aparece el viento del SW. Con marea ascendente la ola ofrece su mejor versión y te permitirá con buen tamaño conectar distintas secciones y disfrutar más tiempo en la ola.
Situated at the north of Moorea island, in the Society archipielago. It's a spot very close to the shoreline, there's a spectacular world class right-hander. You need to be an experienced surfer and be sure of your capabilities as it's a wave breaking over very shallow reef. Lots of good surfers and bodyboarders want to surf this wave when it's good. There's easy access from the public parking, and wonderful scenery, with white sand and turquoise water. It's a place you have to visit on your surf trip.
Situado al norte de la isla de Moorea, en el archipiélago de la Sociedad. Es un spot muy cercano a la costa en el que podrás ver romper una derecha espectacular de clase mundial, rápida y hueca que rompe sobre arrecife.
Lugar codiciado por surfers y bodyboarders experimentados en condiciones óptimas, tendrás que estar muy seguro de tus habilidades en una ola que rompe sobre un arrecife muy superficial. Fácilmente accesible con un parking público y un entorno cercano paradisiaco de playas de arena blanca y agua turquesa, es una visita obligada en vuestro surf trip por la isla.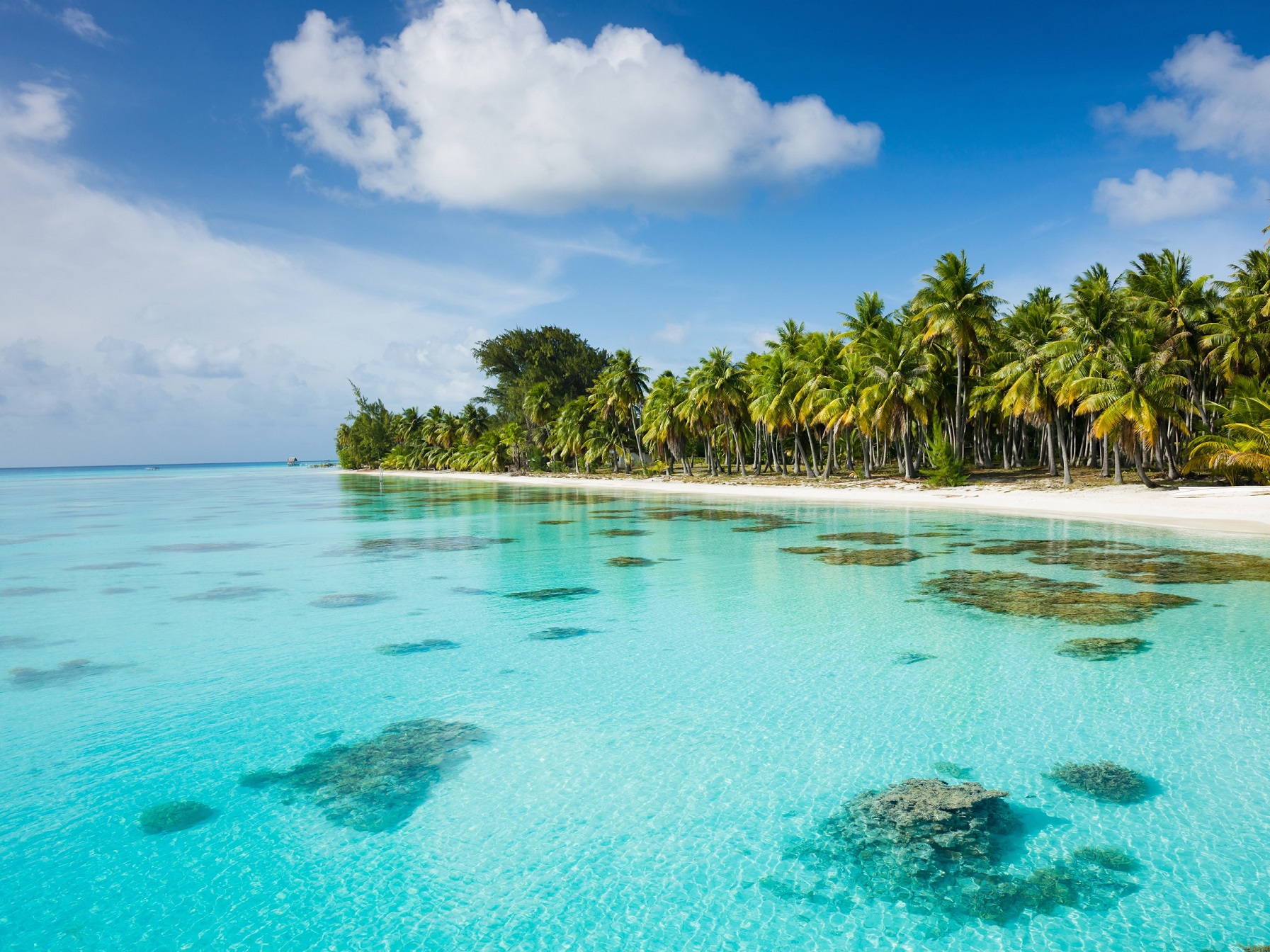 The island offers a great variety of activities and surf, kitesurf, windsurf and SUP. The mountains, which are of volcanic origin, are covered by the green of coconut trees and offer a great variety of walking paths to discover the interior of the island. The three coconut pass, will allow you to cross several streams among the woods of Tahitian chestnut trees, before you reach the peak and enjoy the magnificent views. If you want something more demanding, you can hike to Mount Rotui, only for experienced hikers with a guide. From there, the views of the surrounding lansdscapes are undescribable. Another good option is to rent a motorbike and go around the island, there are a couple places you can't miss; Cook Bay and Opunohu Bay are some of the most beautiful places of the Pacific ocean.
Las montañas de origen volcánico cubiertas por el verde de los cocoteros ofrecen una gran variedad de senderos para conocer el interior de la isla. La garganta de los tres cocoteros, te permitirá atravesar varios riachuelos entre bosques de castaños tahitianos antes de llegar a la cima y disfrutar de unas vistas magníficas. Si quieres algo más exigente puedes animarte con la ascensión al Monte Rotui, únicamente para senderistas experimentados y con guía, las vistas de los paisajes de alrededor, indescriptibles. Te recomendamos que alquiles una motocicleta y recorras la isla a tu aire, no debes perderte uno de los lugares más bonitos del Pacífico, la bahía de Cook y la no menos bonita, bahía de Opunohu.